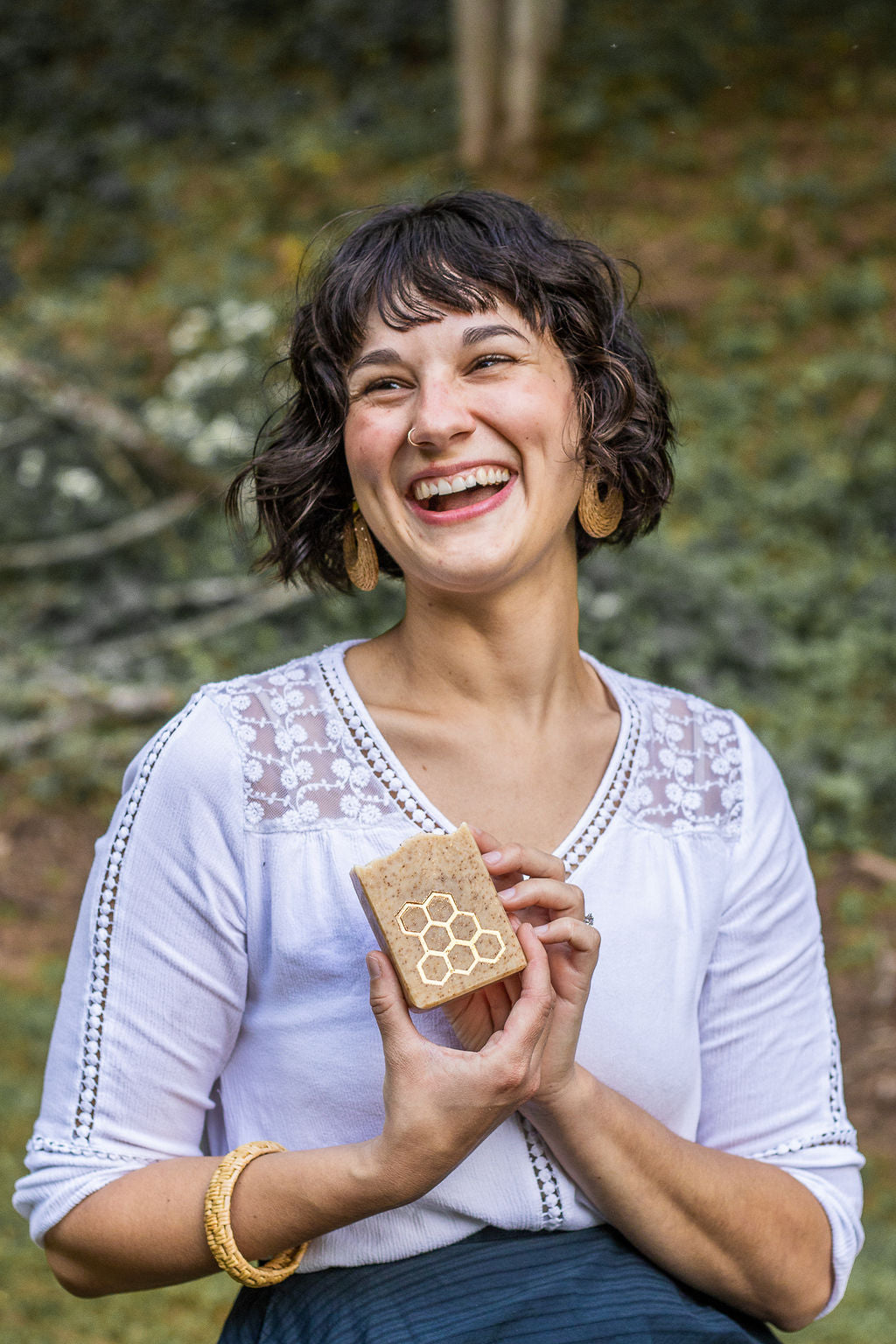 Hey There Beautiful!
We are so happy you are here! The brand and products are created with YOU in mind! We believe the best part of being alive is being true and authentic to the person you are created to be. We thrive and find the most joy when we are striving to be the best version of ourselves each and every day.
Culture may try to encourage us to be someone else, to look, dress, act in certain ways, but finding the true excitement and childlike sense of wonder in this life is freeing and gives you room to live and love more authentic to who you are.
Follow us on this journey as we continue to work towards encouraging others to be the AMAZING person they already are!
-Natalie, Founder, Lux & Lye LLC
Community Partners
Western Youth Network

Mentorship organization that aims to nurture and empower our children so that they live HEALTHY, ENGAGED and FULFILLED LIVES.

Eco-Soap Bank

EMPLOY WOMEN to RECYCLE SOAP from manufacturers FOR NGOs in the developing world.

We donate profits and soap scraps to E-SB.

Watauga Community Housing Trust

Provides financial help to local housing agencies that manage the housing for low-income residents at rents they can afford.

Blue Ridge Women in Agriculture

Helps build an equitable, sustainable local food system by supporting producers & cultivating community that educate, inspire, & increase the demand for local food.